Sign-Up For A Little Magic…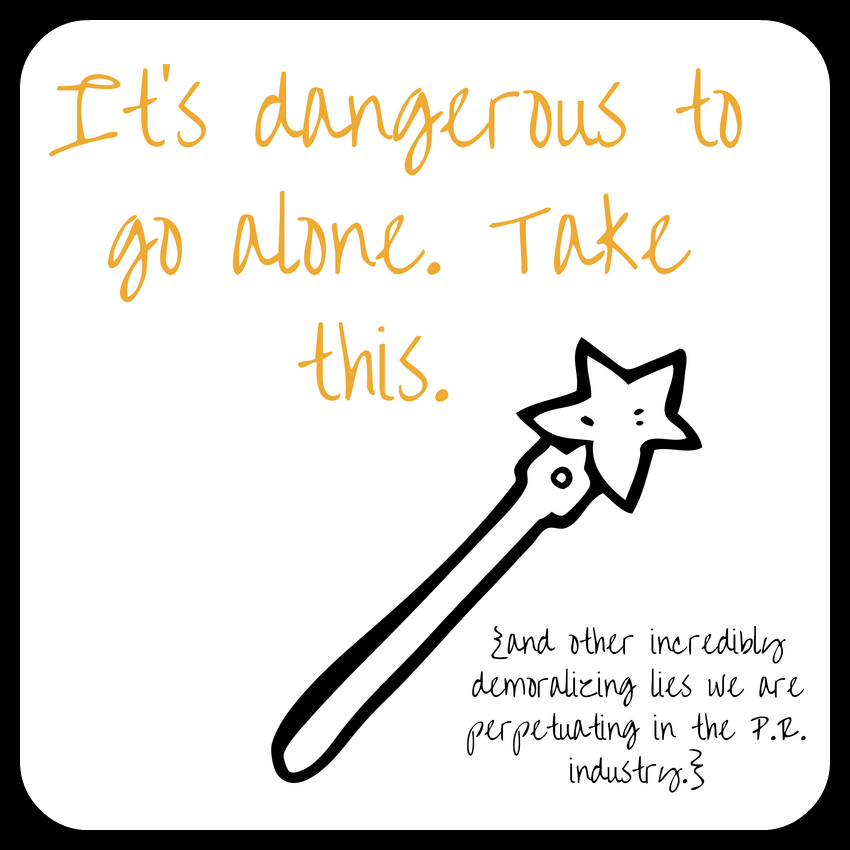 A long time ago, but not so far away…
Too often, I hear of the misfortune of others' P.R. woes. Companies that, "guarantee" coverage, or pay-to-play opportunities that don't actually deliver a quality ROI, are on the forefront of the conversations with my peers.
In the past few months, I've had pretty interesting conversations with a few potential clients about placement on network television and in print. One of my favorite clients even called and asked the dreaded question, "Can you get me on Oprah's channel?" Instead of going through and explaining the detailed process of how it all works, I sent my client a fairy wand that happened to be a leftover from my daughter's princess days, (circa 2009.)
The fairy wand was sent, wrapped in tissue with a piece of paper that said, "It's dangerous to go alone. Take this! We'll create our own magic and draw the media in the right way. This is to help you believe in the power of your story." 
I received a very sweet phone call of thanks from my client and she mentioned the wand was going to be handed over to a friend with my information. Soon, I started sending other clients, "the magic treatment." So far, it's been six wands and many fantastic discussions on why P.R. is a value-added service and how we achieve coverage and impressions. I should have been doing the wand thing, a long, long, time ago- perhaps even, once upon a time.
Want some magic of your own? It's time to learn what SOCIALPr is, and how truly integrated campaigns perform. If you're shopping for a new agency, or looking to see if you even need P.R., receive your free magic wand, (which I promise I didn't steal from my 8 year old.) Your actual/physical wand comes with a whitepaper that breaks down paid vs. earned media and what to ask your P.R. practitioner before you sign their contract. There's a little magic in there too, so be ready.
I promise to never, ever sell your information or add you to an email marketing list without your implicit consent.
"I wanted to go zero to sixty, but I needed a professional who was willing to create the map and drive the car. Kate-Madonna did exactly that, while also delivering results."
P.R. //Marketing Strategy
Clients rave and renew contracts because they are guided with solid strategy and tangible ROI that's driven by a project management focus. Kate-Madonna's clients love their tangible results, because they can see how far they've come- every step of the way. When the National Cervical Cancer Coalition needed national placement, they called on GirlmeetsGeek to make it happen. When the Minnesota Organization on Fetal Alcohol Syndrome needed specialized local attention for their "0 Four 9″ campaign, Kate made it happen during the State Fair with silent models and a striking conversation on pregnancy and alcohol. With self-created national, regional and local vetted lists, as well as proven partnerships with media and celebrities, Kate's dashboard offers an affordable alternative to expensive P.R. list subscriptions and software. Kate-Madonna assists small and mid-sized businesses with: Brand Auditing, Scripting, Media Preparation, Campaign Staffing, Media Relations and P.R. strategy.
 Copy, Editing and Curriculum
Kate understands the natural cycle of marketing collateral and copy that converts consumer to business and reader to paid subscriber. Published in national magazines, quarterlies, books and marketing collateral, Kate-Madonna has established herself as a prolific and gifted writer and speaker. With over 15 years of published experience from running regional magazines to leading newsrooms, Kate-Madonna pinpoints lifestyle trends and reads between the lines of what consumers want to know and in what form they want to learn. Kate-Madonna is fluent in: Long-form Journalism, Copywriting, Proofreading, Ghostwriting, Communication Strategy, Biographies and Brand Platforms.
"It isn't often that you find someone who can write, create, ideate, execute,and deliver, all on time. I am constantly amazed at how innovative Kate is." – BreAnna Fisher, Founder- GoDoApps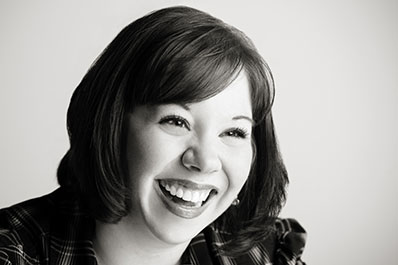 Kate-Madonna Hindes is an industry leader and nationally recognized analyst and keynote speaker on emotional integrity and authenticity in today's online media. With 15+ years of combined experience in digital technology, trade publications and national government, Hindes is a regular contributor to news media and industry magazines. Notably, she sits on the coaching panel for Keith Ferrazzi's Relationship Academy. Hindes is the founder of beenthererockedthat.org, an HPV education network. To contact Kate-Madonna click here or email thegirl@girlmeetsgeek.com.
3-Sentence Case Studies:
1.) A regionally-focused medical device company was offered the opportunity to be on Shark Tank and called Kate-Madonna to help with website conversion, landing pages and a social campaign. Over 322% growth and 3 months later, the device company has now moved into national pharmacies and local stores- but not because of Shark Tank. The owner turned down the sharks!
2.) 89% growth in the first 6 months during a recession: Brigham Group Staffing hired Kate-Madonna to come on-site to help with a re-branding campaign. Within 2 years, Brigham Group sold at an extensive profit and the owner retired. Social Growth of over 600% helped align the company with a potential buyer after relationships, press and placement had already been established.
3.) When the Minnesota Organization on Fetal Alcohol Syndrome needed specialized local attention for their "0 Four 9″ campaign, Kate-Madonna made it happen during the MNState Fair with silent models and a striking conversation on pregnancy and alcohol leading to national media attention and donation growth of 30%. The campaign is still running and has been the most successful for the company to-date.
Testimonials: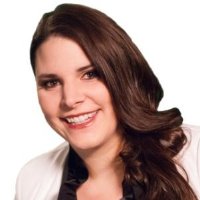 "It isn't often that you find someone who can write, create, ideate, execute,and deliver, all on time. I am constantly amazed at how innovative Kate is. Kate was able to easily integrate herself with our team. She understood our business objectives and was able to bring them to life with her writing." – BreAnna Fisher, DoDrinks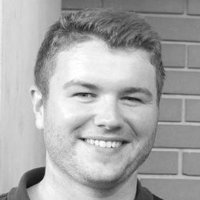 "Kate-Madonna Hindes is one of the classiest people I've encountered in my short business career. Her guidance and confidence in my writings allowed me to be a more recognized blogger.To this day Kate is still a great influence in my compositions and in communications." – Jon Steiert, Social Media Manager, PET360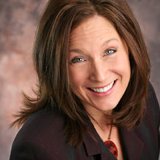 "Brilliant. Fun. Feisty. Where passion and talent collide, you will find Kate-Madonna Hindes. Follow her blog. See her speak. She'll inspire you (and show you how) to make your life, and this world, a better place."  - Catherine Byers-Breet, Arbez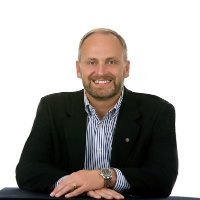 "Kate Madonna Hindes of GirlMeetsGeek has been a tremendous help to our firm in understanding and venturing into social media. Her passion for tech, her compassion for people, and her grasp of the subject matter make her an indispensable asset for companies & individuals tired of being on the sidelines.."  - Greg Anderson, RE/Max Realty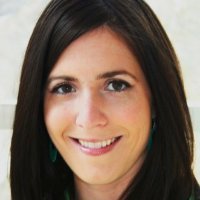 "Kate writes with grace, speed and insight. She understands the purpose of each piece — be it a newspaper feature or a corporate communication — and lets that guide her thinking. She is creative, ambitious and a great team player, recognizing the gifts and skills of her colleagues and drawing them out."  - Christina Cappecchi, Ries Media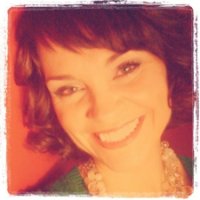 "Five minutes into her talk, I was turning to the person next to me asking, "Who IS this woman?!" Not only did I take her card for myself, but I stuffed a handful of them into my bag to give out to others. "  - Amy S. Bryant, iPlayBig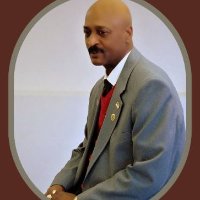 "Everybody who knows Kate and anything about networking, will let you know that she is one of the most effective resources to make use of in case you wish to succeed in marketing your enterprise. She implemented various strategies to create resources far more simply accessible to our targeted audiences. "  - Larry Curry, DEED-MN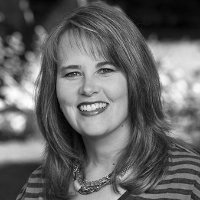 "Kate is a super connector, an activist for women's health and an eternal optimist. Her energy and desire to improve all that cross her path is enviable. Kate is loyal; she never speaks negatively of anyone. She is a smart business woman and is always working towards realizing her goals.. "  - Erin Mason, Fifth Street Design
Podcasting: Greg Glatz Show – Download free podcast episodes by Greg Glatz on iTunes. Kate-Madonna is a frequent guest contributor and host on Greg's show : CLICK HERE
Greg and Marlo's CJOB Show- Kate discusses the birth of Social Media and how people across the globe can use new media to find jobs and passion in their fields : CLICK HERE
Women In Business Radio- Kate-Madonna discusses what is TRULY authentic today, and how to bring your true self to the table online : CLICK HERE
You Can Get Hired Radio- Kate explains how job seekers can utilize Social Media to succeed in their job search : CLICK HERE
Let's Connect …
Message Sent!