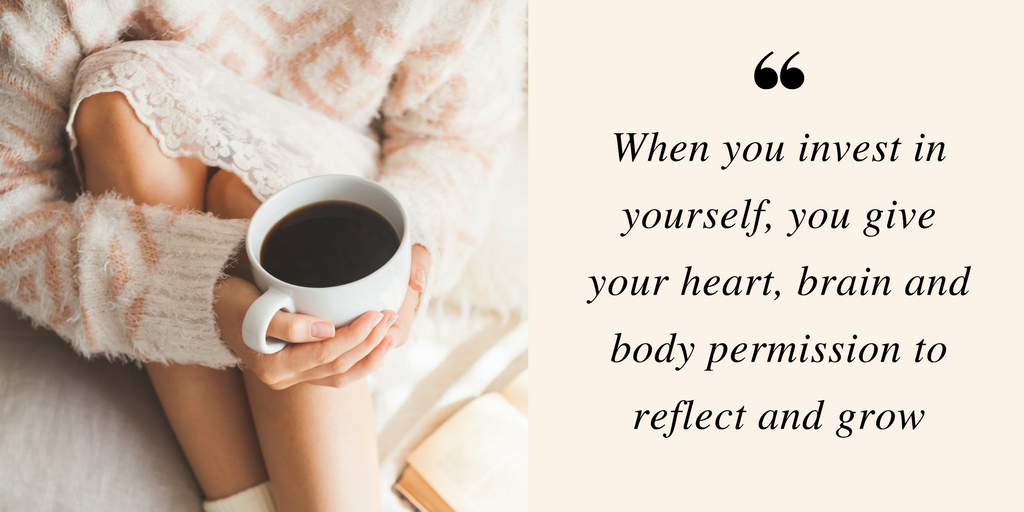 You know what's important? Feeling worthy and beautiful- especially for women who have struggled through cancer or fertility issues. Below are 3 ways women can invest in themselves in expected ways….
(  1  ) Busy parent with no time for a relaxing bath? I take a shower every morning and try to take a bath at night. But some days… it seems impossible! Try dipping your feet in the bathtub, spending time exfoliating your heels. I usually fill the bath ¼ of the way full, add Epsom salts and use a volcano stone to scrub. When I'm done- I wrap my feet in a towel and apply lotion. It makes me feel refreshed in a fraction of the time!
(  2  ) I was just discussing my love of lemon water with a girlfriend. Have you tried it? Each morning, I drink a medium-sized glass of lemon water before I coffee. I find it makes me more alert- and lately- I'm skipping that first cup until much later in the day. Lemon water has many benefits, (take a peek!)
(  3  )  Invest in something soft, silky or sensual. When is the last time you purchased lingerie or something to sleep in that wasn't owned by another member of your house? In my home, I have a rule: There is no t-shirts or pj pants in my closet or dresser. When I dress for bed, I pick from a special part of my closet that's filled with my favorite clothes— soft, silky gowns or organic cotton tanks. I believe investing in myself helps me feel GOOD!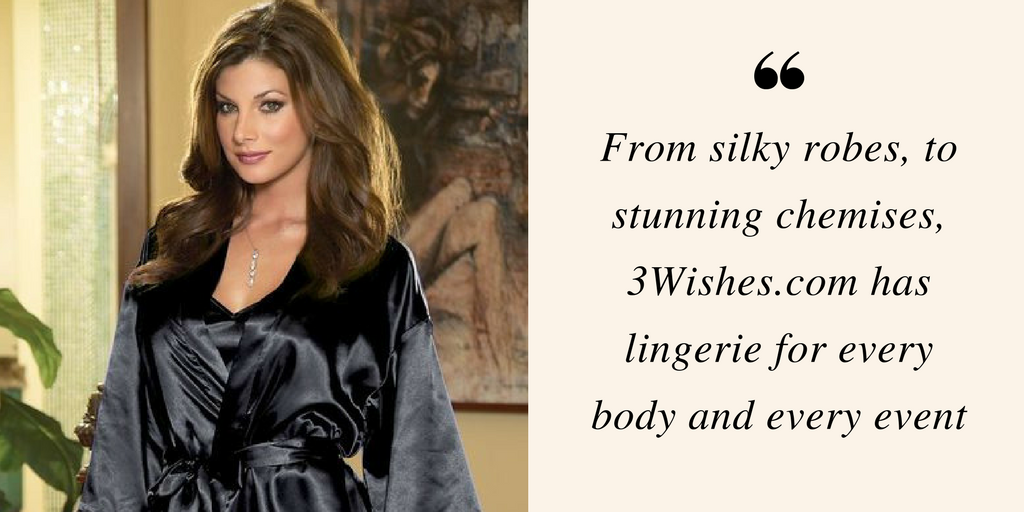 As a bonus to readers, 3Wishes.com is offering a coupon code of  "GEEK15" for 15% off valid until December 31, 2017. 
This was a sponsored post which helps make the world better. If you are interested in submitting a post to GirlmeetsGeek, money is given to one of 2 organizations I sit on the board at: The Mars Generation or Breast Cancer Action.  This post's monies will be given to The Mars Generation, a fantastic organization that helps create accessibility to students of all backgrounds to space camp. As a proud board member of The Mars Generation, I am honored to be a part of inspiring the next generation of astronauts.