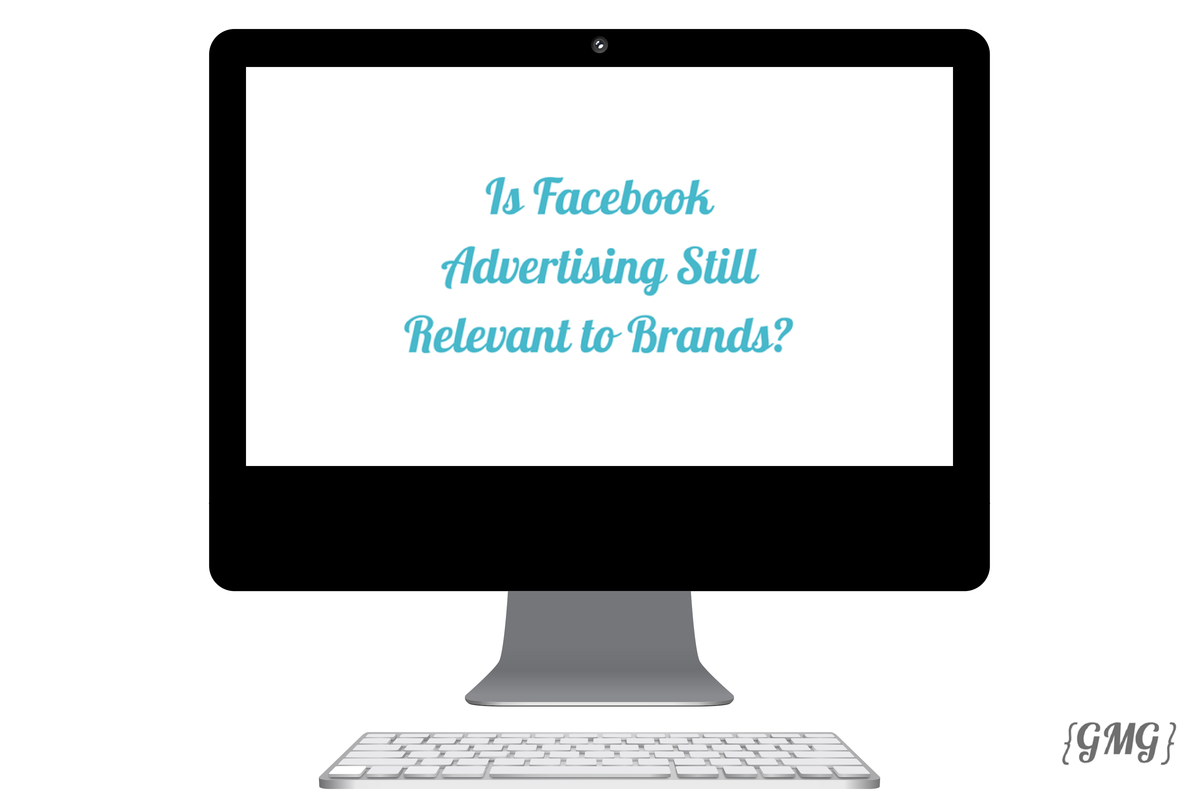 I've sat in many cross-department meetings in the past month that specifically focused on Social Media's relevance with advertising. Facebook has become a hot topic for most brands I work with. Is their advertising platform really worth it? In 2013, Facebook admitted that its organic reach was slipping, due to algorithms and wanting brands to pay for advertising. If you have time, check out Generating Business Results on Facebook, a leaked document from Facebook's team that's been posted online.
The fact that less and less of brands' content will surface is described as a result of increased competition for limited space, since "content that is eligible to be shown in news feed is increasing at a faster rate than people's ability to consume it." Publishers are one factor in the heightened competition, since Facebook announced earlier this week that links to news articles will be given more prominence, especially on mobile devices, via an algorithm change. (AdAge, 2013.)
After both advertisers and brands began pulling away from Facebook, it was clear something had to be done. Facebook has been reaching out directly to advertisers and brands through Facebook Fit events and their Start to Success Program, (which launched 3 years ago, but few knew about.) Facebook seem to be taking Facebook's own training very seriously, but was it enough?
The main way that advertisers and marketers have found help has been through the Facebook for Business hub, which the company re-vamped and re-launched last year. The site offers best practices, guided ad help and success stories from brands of several sizes and verticals. While this is great, many people want a more direct way to access someone from Facebook with their questions. (InsideFacebook.com)
Facebook clearly has put skin into the video advertising options, but I fear it's too little, too late. The clients I work with have told their social teams to allocate spend to other channels, (Retargeting and Twitter cards which both offer higher engagement.) But, that doesn't mean Facebook isn't poised for a comeback. FrankMedia out of Australia, noted that Facebook is now offering better targeting and retargeting on their service to help conversion rates, not just click rates.
TrackMaven offers a few fantastic recent case studies in Facebook's power to still reach masses, but focuses primarily on bigger brands. From experience, we ran advertising with about a $120 spend on my HPV charity, (BeenThereRockedThat's) Facebook page and few likes in just over a month to about 415, without a massive campaign. We A/B tested photos vs. a smaller header and had interesting results. Our most-clicked on advertisement that produced a, "like" discussed a short, truthful and shocking statistic. "80% of Americans will get HPV sometime in their lifetime." That alone, produced over 200 page likes.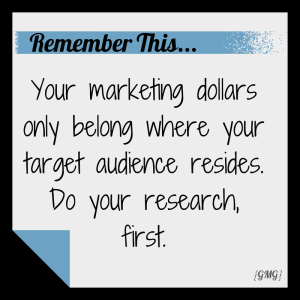 Ever on top of trends, AdAge came out with another post this past May. Facebook is actively now targeting smaller businesses to invest in advertising on its platform to reach targeted customers. AdAge makes an excellent point:
This plan could backfire if Facebook doesn't do one thing first: Teach small businesses how to define and develop their brand. This is true for small businesses as well as for large businesses, and it presents both an opportunity and a risk for Facebook. Branding must come first, before advertising, or businesses will flail on Facebook, potentially sending disjointed messages that could confuse or repel the customers they're trying to attract. (AdAge, 2014.)
The rule still is this: Know Thy Brand. Know Thy Target Audience. And, if you're going to expand advertising, make sure the two align on the platform in which you are spending the budget.
Read More about how PR integrates with advertising by clicking here….