I heard the news yesterday that my Fellowship with the Bush Foundation wasn't moving forward after the last round. I was one of 397 individuals who made it to the final interview and with all the hope in the world, I continued the journey. I felt defeated for a few moments on the phone with a friend, driving in between client meetings and got lost in the idea that this could be, "failure." Or, it could be a launching pad, instead. I now have my "to-do" list. I have purpose and a crowd of people behind me who want #HPV education to move forward. I was forwarded two other links for grants, (one for the Gates Fellowship and another for a MN State Fellowship.) But in truth, I'm a little lost in my mind right now. But, I keep using the word, "forward." So, that's where I'll go.
I did the thing any emotional, inspired human being does and after 32 long years, I got my first tattoo.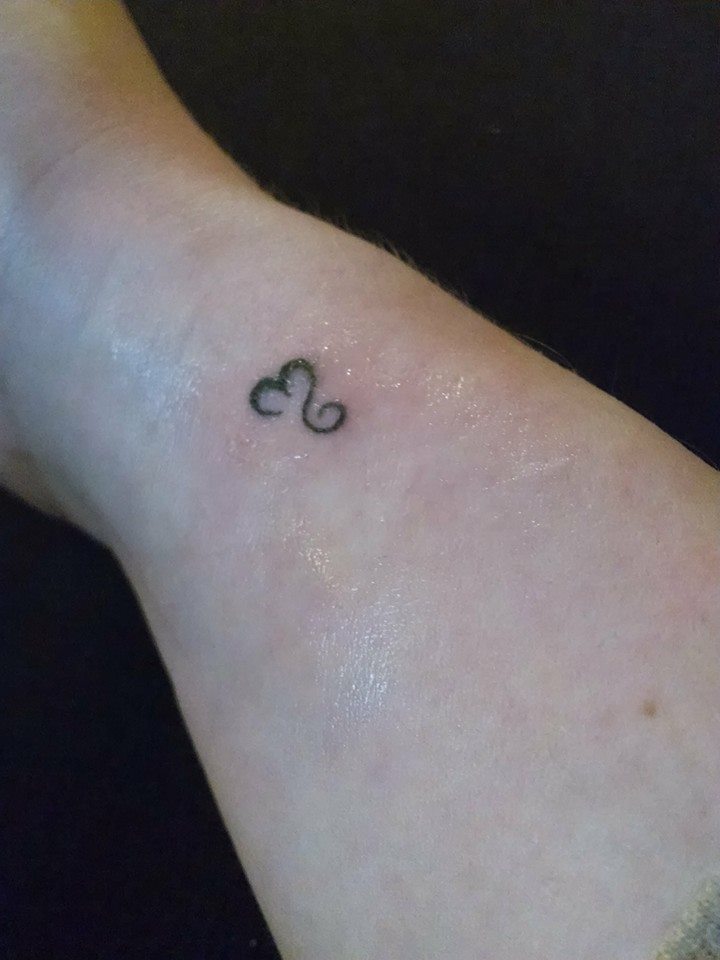 I've lived my life by an unwritten code without even knowing it. The number has held incredible power to me. 3 battles with cancer, 3 pregnancies. The rule of 3. In numerology, the 3 means, "The Number 3 symbolizes the principles of growth. When the initiating force of 1 unites with the germinating energy of 2, there is fruitfulness = 3, the Trinity.  3 signifies that there is a synthesis present  -  that imagination and an outpouring of energy is in action." 3 to me, symbolizes the power to keep going, even after all seems lost. In my heart, there are many 3′s. I'll have more failures and more successes. Most importantly, I'll have more opportunities.
The Fellowship would have been amazing. I've sincerely never worked so hard or prepared so much for an unknown. In the upcoming weeks when I digest each part of the new vision for my life, I'm focusing on the the beautiful groundwork I've laid. I contacted an attorney already, to get non-profit status set-up for BeenThereRockedThat and started trademark paperwork. I was so honored to be in a community with others who want to change the world. That in itself, is incredibly inspiring.
Only love.