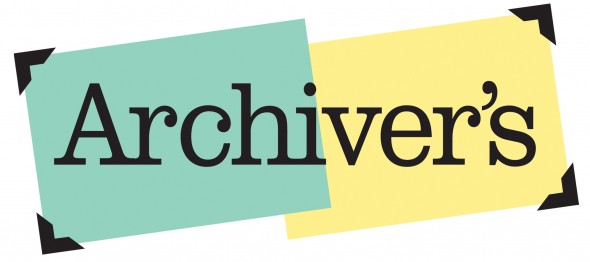 In the age of technology at our fingertips, there are a few things you should take into consideration and one of them is: "Instantly-printed photos will not have the quality of photos on a traditional printing machine." Technology has come a long way in recent years. I have a relationship with

Miller's

and a few other places that allow me to get prints that are correctly colored and higher quality. Truthfully, I don't mind paying a little extra for prints, especially because a poor print job can ruin an otherwise amazing photograph.
Knowing I'd have a bit of extra time this weekend and knowing I should spend that time working on my children's photo books, I ran to Archiver's to grab a few scrapbooking items and brought my memory card to try out their new

Memory Lab

feature. I printed some of our

recent family photos

and also a few photos that I knew were perfect in color, (after being professionally edited.)
Pro Tip:

 One thing I always do when testing prints is to ask for "matte" prints. First of all, gloss prints to me, don't have the archive quality, nor do I want to see my face when I'm looking into a photo. I choose matte because I like the color better and I can tell quality more easily. If the prints are of lower quality and are matte, the faces or items in the picture will look, "dusted," and sometimes, out of focus. Simply put, matte photos show imperfections more easily and offer depth to a photo, that gloss just just cannottouch.
User Experience
I went to the Apple Valley store and immediately sat down. I had to create an account first and go through a payment feature, even though creating an account online is free.  After creating an account, I waited a few seconds for my photos to load from my memory card. I was given the option of several print sizes in gloss or matte. The software allowed for photo editing, which I selected. Would it recognize that the colors were edited? Not at all. It suggested my prints get a pop in red. (Which, was far too red.) In fact, in almost every photo I printed, the red is overwhelming in color, even with the cool/blues editing of our recent shoot. A literal, red flag.
What prompted me to even review the software instead of just shrugging it off, was the "offerings" at check-out. For $.99 or, $2.99 it would "upload all my photos to it's website for further purchases. The software also had a feature that it would upload my most recent purchase to Facebook for $2.99. That astounded me. I imagine some mothers and grandmothers, (and grandfathers!) who shop at Archivers may not know or remember that uploading to Facebook is free. They might also select the feature to upload to the site that claims to "keep memories safe forever." But, in

April 2013, Archiver's filed for Chapter 11 bankruptcy

. Most photographic gift and print companies like Miller's, offer FREE uploads. In fact, I don't know another company that charges to "upload photos" to their server. It seems so… 1998. Flickr.com allows everyone 1TB of storage, paying members and not. Why would anyone choose to pay any amount of money to upload their photos? I was baffled.
The Prints
I printed 22 4×6 matte, 3 5×7′s and an 11×14. For our largest print, I selected 11×14. I wanted to see how the photo finishing would hold up. I also chose their, "black and white" feature. For 11×14, my picture comes out as a non-high resolution, fuzzy mess. More importantly, the photo wasn't cut. I don't know another "instant print" company that doesn't cut their photos to the correct size. For an 11×14, it wasn't a big deal if you planned to mat the print, but otherwise, you'd need a steady hand. Often, this is why photographers send out for their prints. I don't have a steady hand with a pair of scissors, but I imagine most scrapbookers have the skill to cut something correctly.

Here's the original

 and below is Archiver's print. See the difference? The b&w processing wasn't poor, but the sharp quality of the photo was missed, completely. The paper it was printed on was a nice pliable weight, but as you see, our faces are foggy.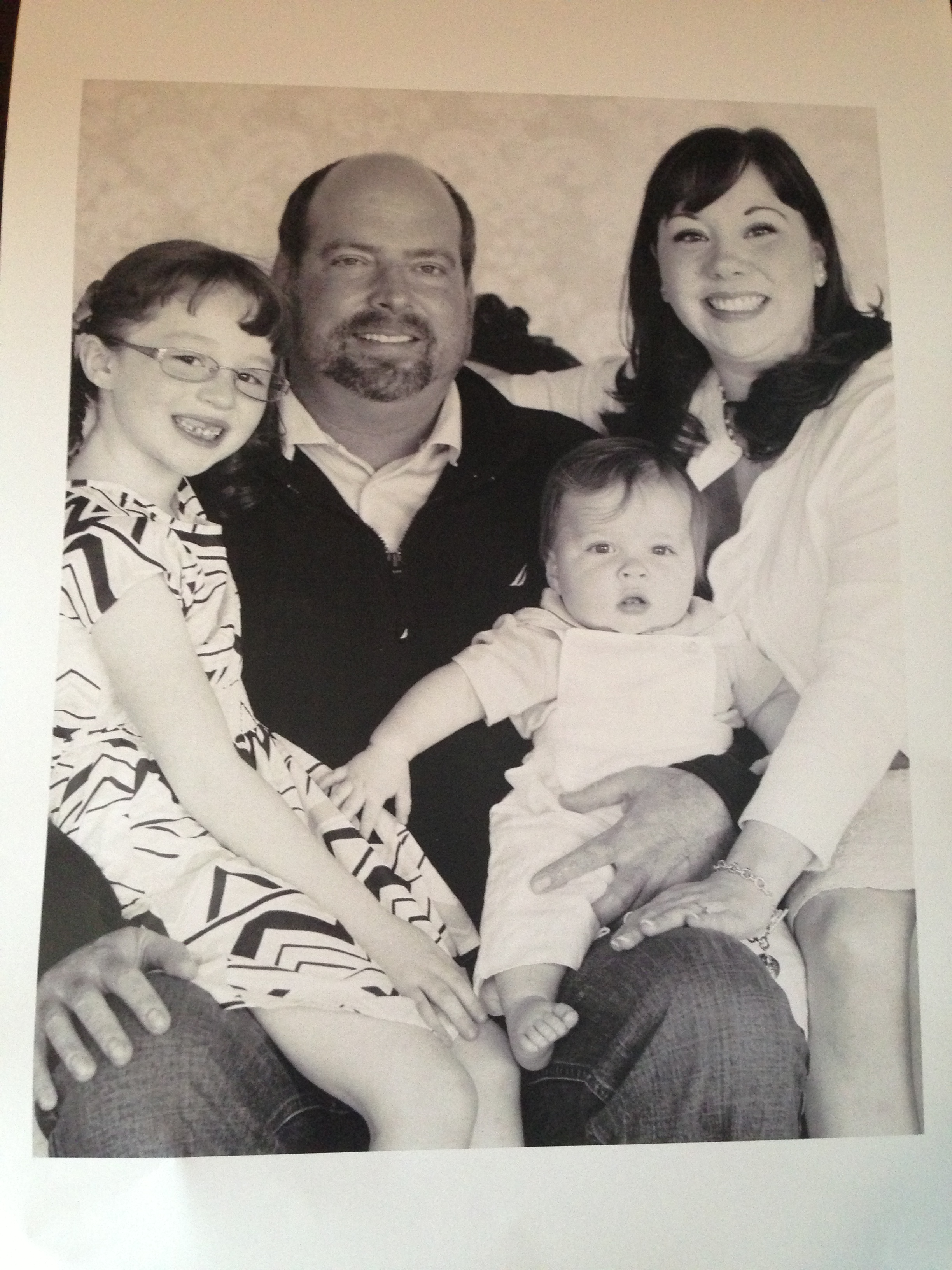 Our 5×7′s were pixelated, ruddy and otherwise un-frameable. (I wouldn't even scrapbook with them.) One photo in particular blew me away with how poor the processing was. It's not even recognizable from the original. It looks like I took its picture while running away. (When in fact the amazing

Studio Laguna

took this photo on-location.) Both these photos were taken, with my iPhone5, in full focus.) The original one is

here

.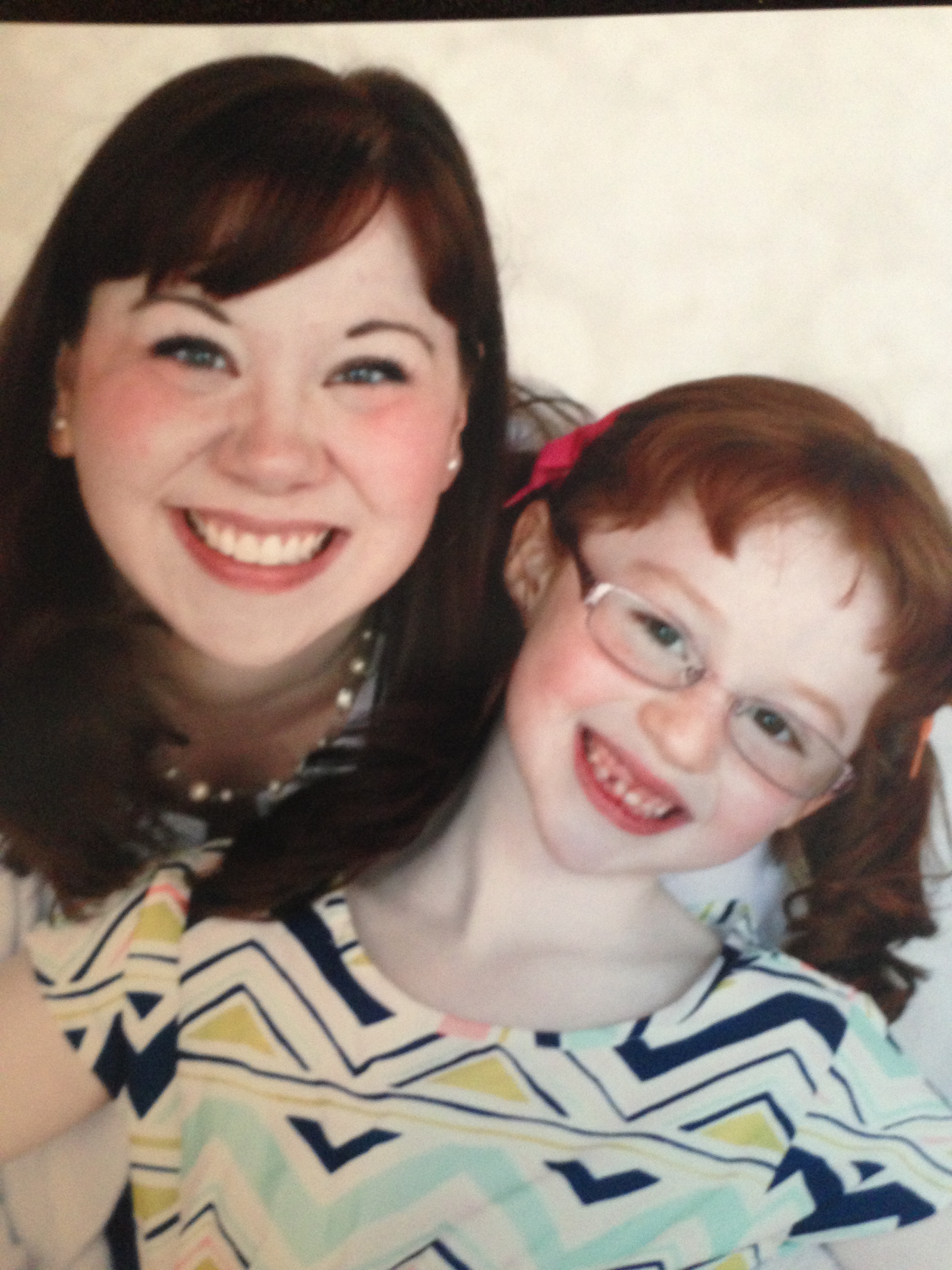 Do you see the "powder" look to our skin? You now know what to look for in processing. Ava's skin looked like it was painted, not photographed.
The 4×6 prints fared no better, with one in sepia/brown coming out in gray and the rest looking like I printed them from a home printer. I came home and looked at them both in sunlight and interior light. What a mess! All prints went back to the store and I uploaded the files to Miller's to wait a week for processing.
Bottom Line
I sincerely can't recommend Archiver's Memory Lab for the "money-hungry" check-out tactics and the poor quality of the processing. I would be concerned about bringing lower-res photos in, or printing photos from a smartphone. But, there are some reviews that claim the quality is outstanding. As you shop for a service, it's important you take both opinions and find a service that works for you.
There is app you can download, that I haven't used, (since I used the desktop version, "in store.") I get frustrated when companies prey on people not understanding technology. Charging customers to upload to "Facebook" is both a stomach-turning precedent and frankly, a very missed sales opportunity. Archiver's should have created an app, that uploads photos for FREE and allows friends/family to send the photos for printing, or share the photos with a coupon code/watermark. This would have allowed Archiver's to get more recognition for someone utilizing their service and both views and conversion to purchases.
If this is Archiver's way of salvaging their brand, I'm truly going to miss my local store. They carry brands like

October Afternoon

and

My Mind's Eye

which I have difficulty finding elsewhere. Yes, Archiver's is known to be pricey, but the selection and service was always worth paying a little more to me. Sadly, this newest venture truly pixelates the picture, (pun intended.)
Other Options For Printing
I've always recommended that every family has 2 back-ups for their photos. We keep our photos on flash drives in a fire-safe cabinet and also in the Flickr Pro cloud. (Again, now that Flickr offers the option for 1TB of space free for any user, even unpaid, you'd be silly not to take advantage of it!) I've always had great luck with Miller's and also, Shutterfly. I've sent a few of my best photos to Shutterfly and haven't experienced the quality issues others have. I truly think it's all about the quality of paper and the printer. I have a few photographer friends that swear by MPix.com, as well.
Note: I wasn't invited to review, nor was I compensated for my review.