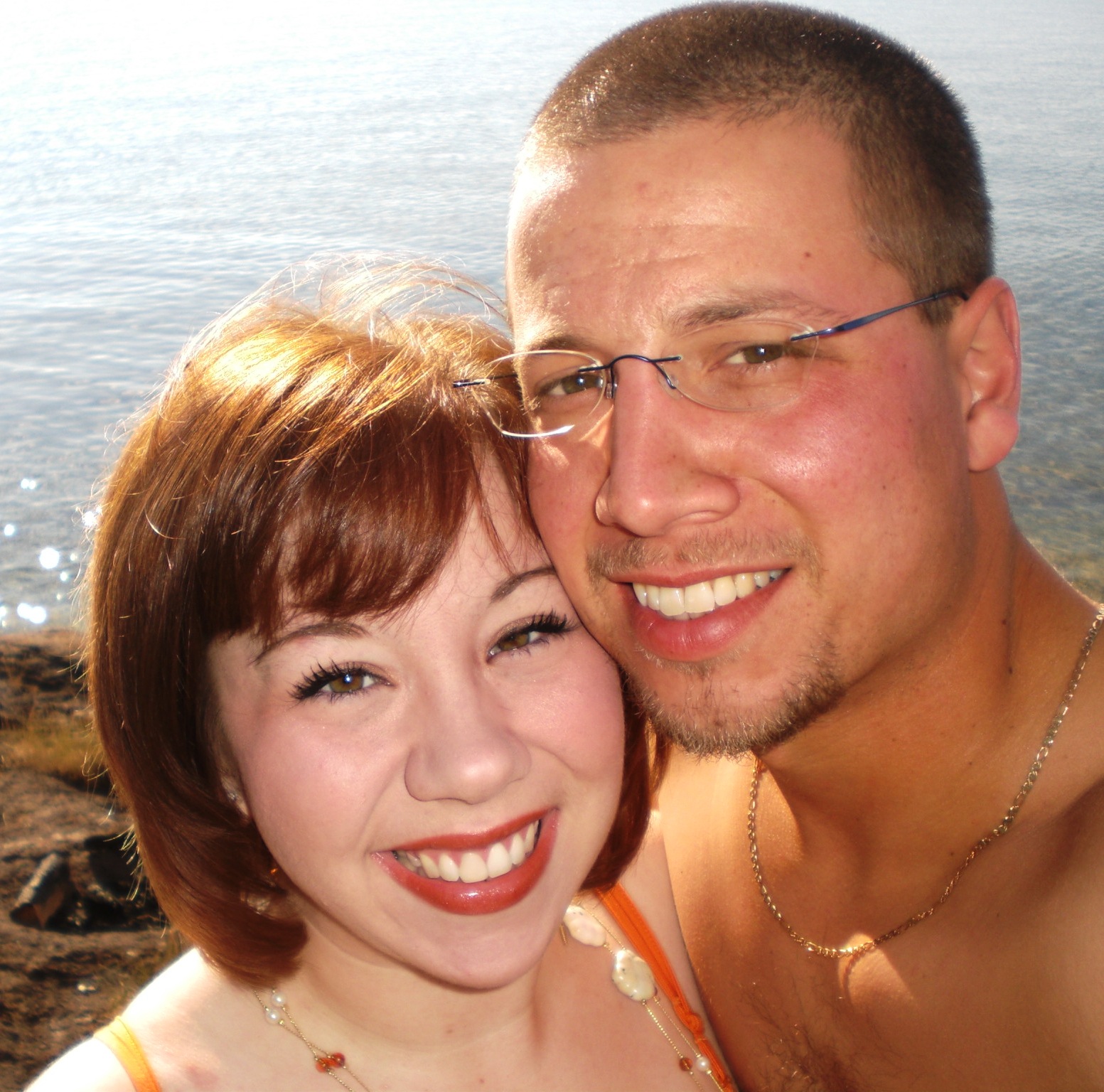 When my children ask me- Mom? How did you know? I'll tell them- it was actions, not words. People say many things- but finding a man who genuinely did what he said he'd do was one-of-a-kind. He had my heart from those first moments, and all I could do was wait and see what would happen.
Love isn't molds. I've learned this in sad and troubling ways.  Love isn't waiting for someone, and it's not running away and hoping someone runs after. For everything that it is- this man encompasses. He's brought me back to my childhood dreams, and moments of clarity- more than I could ever find on my own.
He proposed on friday night, while waves crashed along the cliffs near our vacation home. I screamed yes and a choir of on-goer's cheered. I couldn't imagine a more perfect moment.
He humbles me- he centers me, and he creates a stirring I've never felt. That- is how I know.
We're getting married!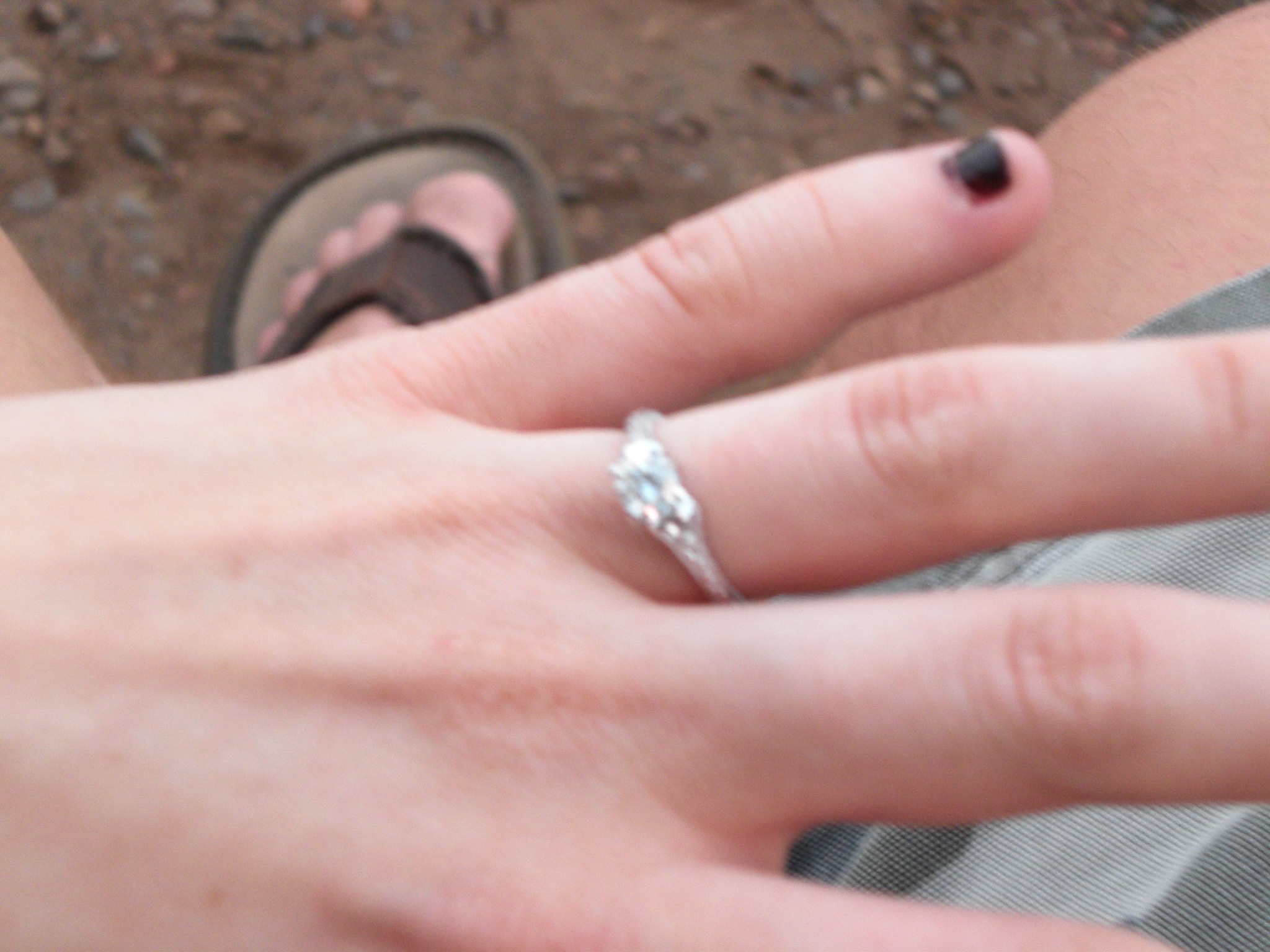 I add my breath to your breath that our days be long upon the Earth. That the days of our people b elong, and that we shall be as one person- that we may finish our road together. 
-Pueblo Wedding Prayer
(I love you always.)